Urgent Care Pros™
A top-rated Urgent Care with locations in Lakewood, Cypress, and Fullerton, CA
Our facility is safe, state-of-the-art, and the fastest, most efficient place to address your urgent medical needs. We are proud to be the top-rated urgent care in Lakewood, Cypress, CA, and soon Fullerton, CA. We always lead with compassion, respect, and quality of care. Our staff is dedicated to providing safe and affordable service at a fraction of the cost of emergency rooms, where there is typically a 3-12 hour wait.
No appointment is necessary, as fast and friendly service is a priority to us. We take the last patient at closing time each day.
Urgent Care Pros™ offers a comprehensive approach to Urgent Care, including onsite x-rays, labs, & medication dispensement Our facility is fully equipped with the latest tools & technology to provide the high-level care that you deserve.

Urgent Care Pros™ offers COVID & other Viral Tests to fit your every need:
COVID, FLU, & RSV Rapid 15. Min Test (via nasal swab)
COVID, FLU, & RSV PCR available on site (within 1 hour). 
COVID Rapid RT-PCR for travel (via nasal swab)  
COVID Treatment Pills: full prescription given to you for free onsite- regardless of insurance
No appointments are necessary for any of these tests.

At Urgent Care Pros™, our mission is to always serve our patients with compassion, respect, and quality of care. We proudly specialize in fast, efficient, and accurate medical care for your urgent care needs. Visit us for both medical and urgent care needs.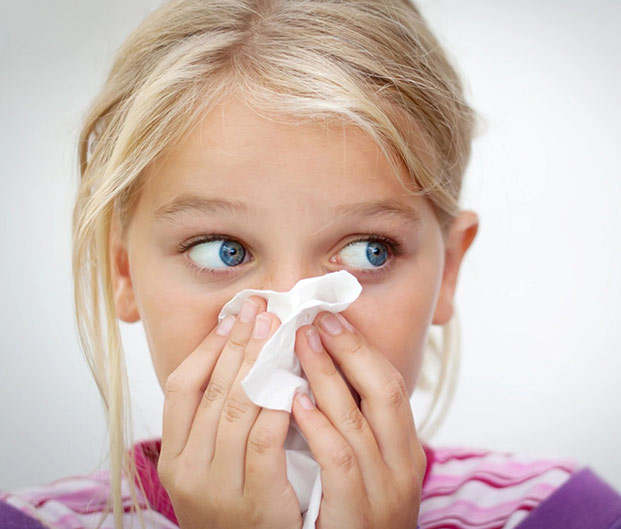 On-Site X-Rays/Fractures/Sprains

Covid/Flu/RSV, Cough & Cold

On-Site Bloodwork/Labs (including rapid blood tests that take 12 minutes)

Work Injuries/Occupational Medicine
We are currently accepting the following insurance carriers, with more coming soon:
Blue Shield: PPO, All types of HMO Plans,  St. Jude HMO, & St. Joseph HMO (Not MediCal)

Aetna: PPO & HMO (Not MediCal)

Cigna: PPO & HMO (Not MediCal)

United Health Care: PPO, HMO, Commercial & Medicare (Not MediCal)

Straight Medicare, SCAN & Medicare Advantage

Health Net Federal Services /TriCare/TriWest/TriEast

America's Choice Provider Network (ACPN): PPO, Medicare, Worker's Comp, Auto

Health Net PPO, HMO, & Medicare (Not MediCal)

All Providence Health Plans
An employee is an asset to an organization only if they are healthy. We are proud to offer Pre-Employment and New Hire Physicals, DOT Physicals, and On-site Drug Screenings. Visit us for laceration repair, job site injuries, broken bones & sprains, on-site X-Ray, wound care, and more. For businesses and their employees, we specifically offer Rapid PCR Testing for COVID clearance. 
Our team of occupational medicine providers takes special care to ensure faster recovery times. Look to Urgent Care Pros™ to help your employees get back to work quickly!