Urgent Care Pros:
A top-rated urgent care in Lakewood, CA.
We are currently offering antibody testing for past Covid 19 infection. We offer safe and affordable services, at a fraction of the cost of emergency rooms.
No waiting!

We offer antibody testing for Covid-19. We proudly provide the safest medical care option during this time. Emergency rooms in the area typically have a 3-12 hour wait; Urgent Care Pros is a much faster & efficient place to address your urgent medical needs.
Our providers all have extensive experience in emergency rooms, and we offer a comprehensive approach to Urgent Care, including x-rays, labs, & prescriptions -- all under one roof! Urgent Care Pros is fully equipped with the latest tools & technology to provide the high-level care that you deserve. We are located close to Cerritos Auto Square off the 605 freeway, for easy on-off access.

At Urgent Care Pros, our mission is to always serve our patients with compassion, respect, and quality of care. We proudly specialize in fast, efficient, and accurate medical care for your urgent care needs. Our doctor is a graduate of Columbia University and has almost two decades of experience in emergency cases. Visit us for both medical emergencies and urgent care.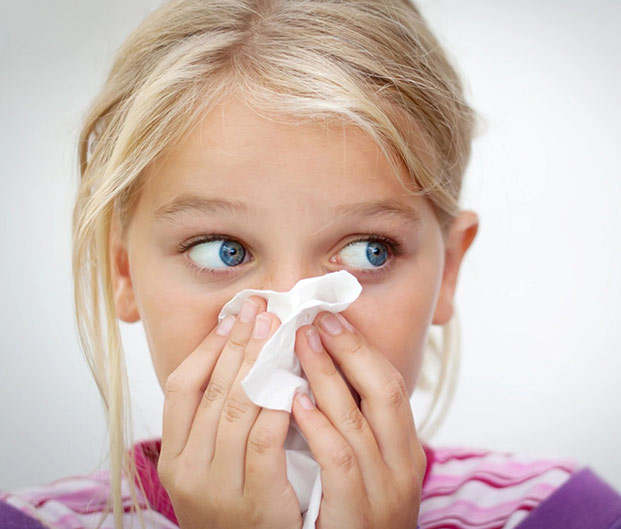 On Site Medications/Pharmacy 
We are currently accepting the following insurance carriers, with more coming soon:
Blue Cross/Shield: PPO, Some HMO

United Health Care: PPO, Commercial & Medicare

Straight Medicare, SCAN & Medicare Advantage

Health Net Federal Services /TriCare/TriWest/TriEast

Health Net of California: PPO, HMO, Medicare

America's Choice Provider Network (ACPN): PPO, Medicare, Worker's Comp, Auto

Health Smart: ACCEL, PPO, HPO, Worker's Comp, Auto
An employee is an asset to an organization only if they are healthy. The medical field has advanced, and now diseases and disorders commonly caused by an employee's occupation are now preventable and highly treatable. Our team of occupational medicine providers takes special care to ensure faster recovery times. Look to Urgent Care Pros to help your employees get back to work quickly!