An Opportunity to Jumpstart Your Wellbeing
On Sunday, March 29th, President Trump announced that social distancing will stay in effect on a federal level until April 30. More than ever, now is an opportune time to reflect inward about what you would like this next month to look like for you and your loved ones. By now, you are likely figuring out what works for you and what does not in terms of working from home. Maybe you have been experimenting with recipes from Pinterest that you didn't have time to make before. If you have children, you've been juggling being a teacher on top of all of your usual responsibilities. At Urgent Care Pros, we understand that this time is uncharted territory for everyone – it can be stressful and it can be daunting, but it is also a time of opportunity for those who are well. It is a time to simplify and remember what is truly important: the health of you and your family.
We have created a round-up of online resources that are free, fun, and most of all, valuable to you during this time of shelter in place and social distancing. Taking care of yourself on both a mental and physical level is critical – and can bring joy to your everyday! We hope you enjoy what we've shared below, and welcome your comments… let us know your favorites! We are all in this together.
Physical Fitness:
In addition to strengthening your immune system and having the potential to flush bacteria out of your airways and lungs, physical activity is equally as incredible for your mental health. Working out regularly – no matter the type of activity – has the power to calm your mind and squash stress, all while improving your memory and mood.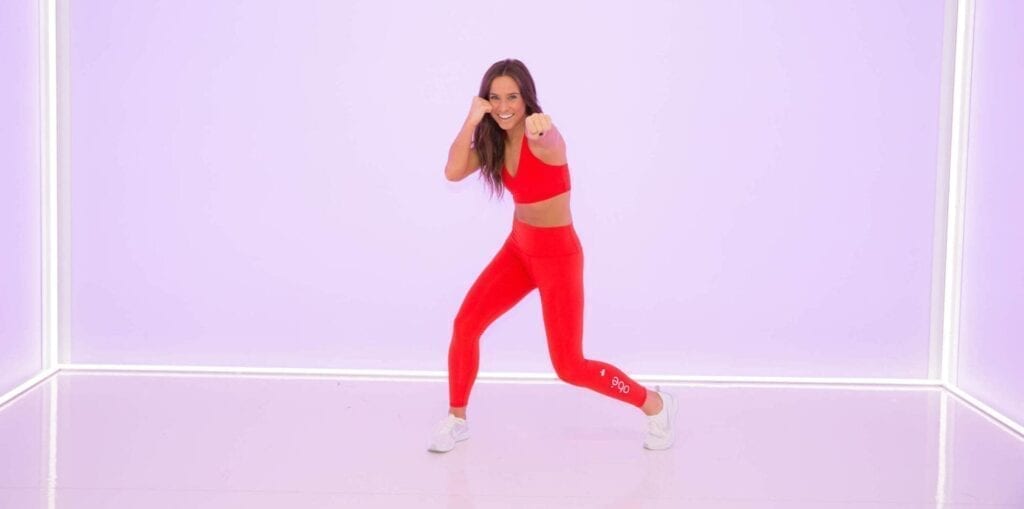 With over 100 live classes per week ranging from Pilates to HIIT to Cardio Boxing, Dance, Barre, Yoga, and so much more, you can feel the energy of a live class with real-time instructor shout-outs.


The free app for running and training app with your community. If you're a cyclist or runner, Zwift allows you to ride and run in virtual worlds along other Zwifters, aka other users of the app, in real-time, using a tablet, a TV or any other screen that can show apps. Zwift Run is free to use so if you have access to a treadmill, all you have to do is get one of the Zwift Run Pods and you can devour the miles online.
Instagram Live Workout Schedule:
Fitness blogger team Sweats & The City has done the research for you and shares a daily Excel sheet of free Instagram Live workouts from top fitness instructors and studios in Los Angeles & New York. Check their page daily for times and descriptions of each workout along with the Instagram handle of each teacher.

Mental Wellness:
Ten Percent's Coronavirus Survival Guide is completely free and full of meditations, podcasts, and other content crafted for their audience to build resilience and help find some calm amidst the chaos. Each day, their live sanity break, featuring Dan Harris and some of the world's best meditation teachers, streams from their homes to yours. Each video starts with a five minute meditation followed by questions from the audience.
Guided meditations from Ten Percent Happier's expert teachers will help you reground yourself. These meditations last roughly ten minutes apiece – but just hit play. Even one minute counts.
Healthcare workers are offered free access to the Ten Percent Happier app. Click here for more info.

If you haven't yet dabbled in guided meditation, now could be the time to try! Some world leaders swear by this daily practice and incorporate it into their mornings to start their day on a calmer note and be less reactive throughout the day. The Headspace app offers free guided meditations, as well as more specialized resources for work and education. They're also now offering .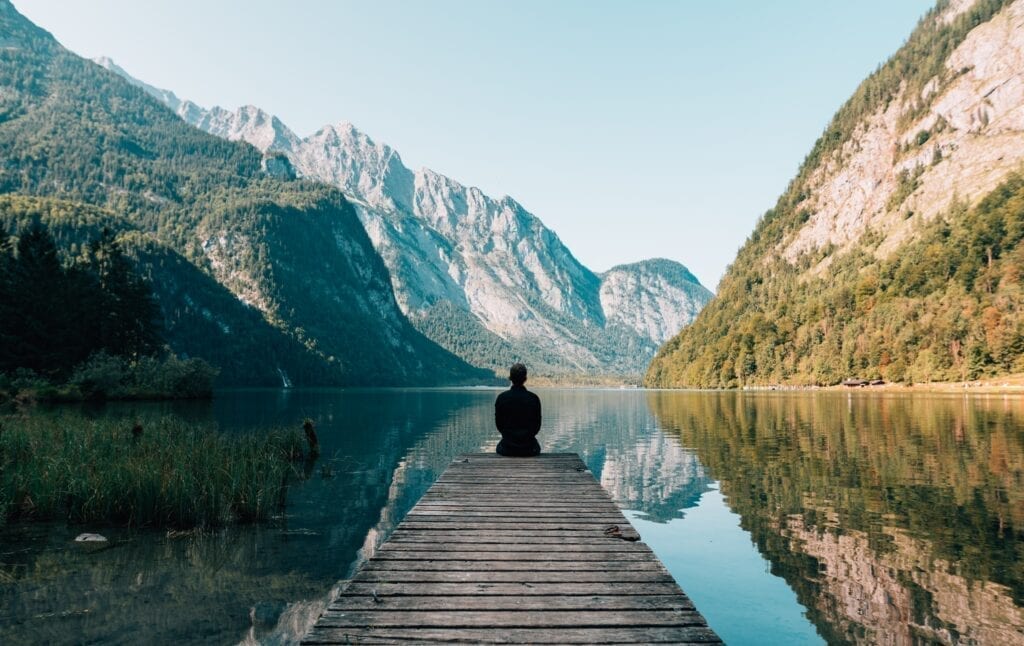 This free app is geared towards those struggling with anxiety and/or depression, and is full of resources to help work through these: a digital journal, mood tracker, as well as content and audio files that emphasize positivity and self-confidence.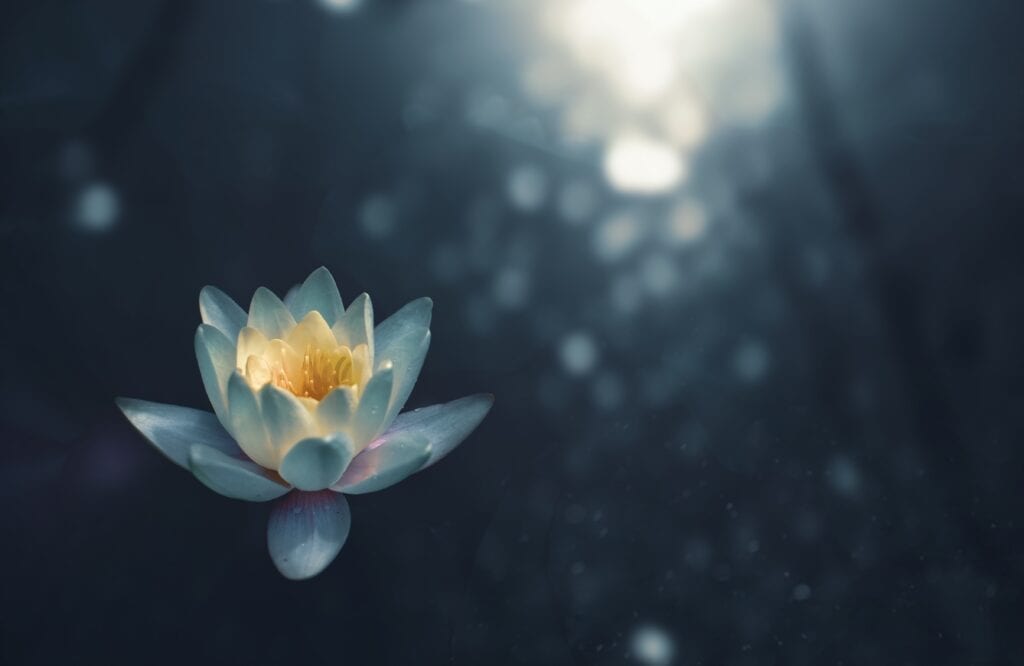 ---
Stay in the know of our latest tips and content by following our Instagram: @urgentcare_pros


If you feel that you have any COVID-19 symptoms, please call Urgent Care Pros for a virtual visit instead of coming in: (562) 452-0038
We are open daily from 10 AM – 5 PM for all patients with non-COVID-19 symptoms. You can rest assured that our facility is safe for you to visit as usual – we are very diligently taking every possible precaution. We pride ourselves on no waiting – look to Urgent Care Pros for the safest medical care option during this time.