Everyday Wellness Tips To Incorporate Into Your Routine
While the Coronavirus is creating a great deal of Internet uproar, and we are in the midst of flu season, you can rest easy by integrating a few of our doctor-recommended strategies into your everyday life. Getting into these habits is beneficial no matter the season, and can help you stay well year-round.
Get Enough Rest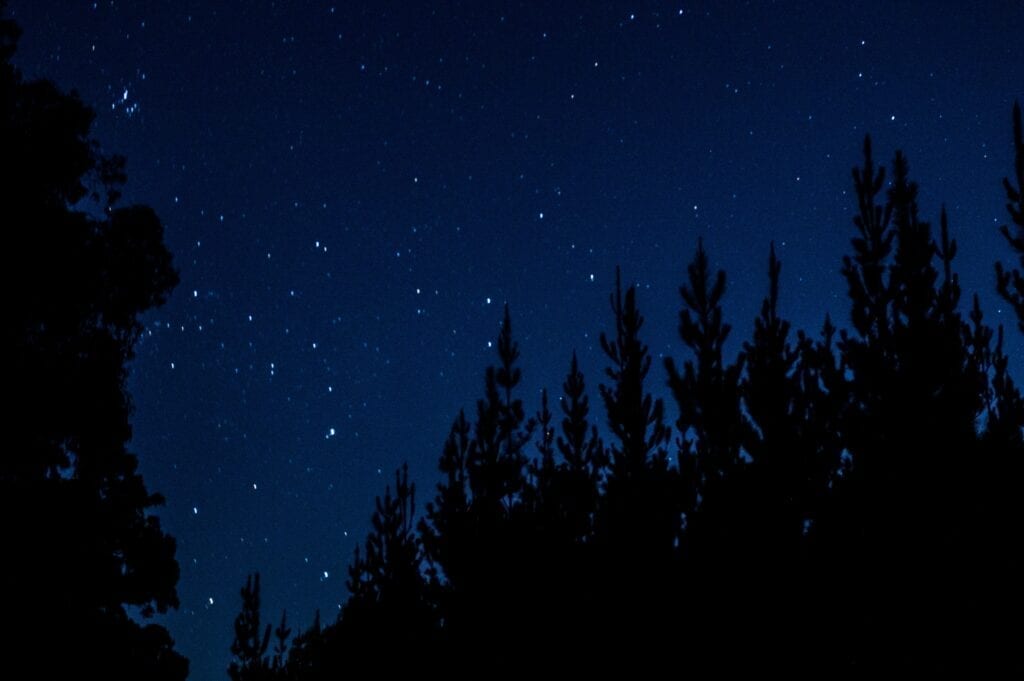 This is something we cannot stress enough – give your body adequate time each night to recoup from the day and benefit from quality, uninterrupted sleep. Without enough sleep each night, you could be more susceptible to viruses and you could take longer to recover if you do get sick. Your immune system either reaps rewards or faces consequences from your sleeping patterns and schedule, so make this a daily priority.
Eat Foods Rich in Vitamins and Minerals
When trying to avoid succumbing to sickness, take a break from processed foods. Try to incorporate as much color as you can into every meal and snack. Opt for foods that are naturally-occurring and rich in antioxidants, healthy fats, vitamins (especially C & D!), as well as minerals. Here are a few recipes that are as nutritious as they are delicious…
Turmeric Lemon Power Smoothie
A powerful dose of Vitamin C to start your day or give you a boost anytime…
---
Healing Squash & Chickpea Soup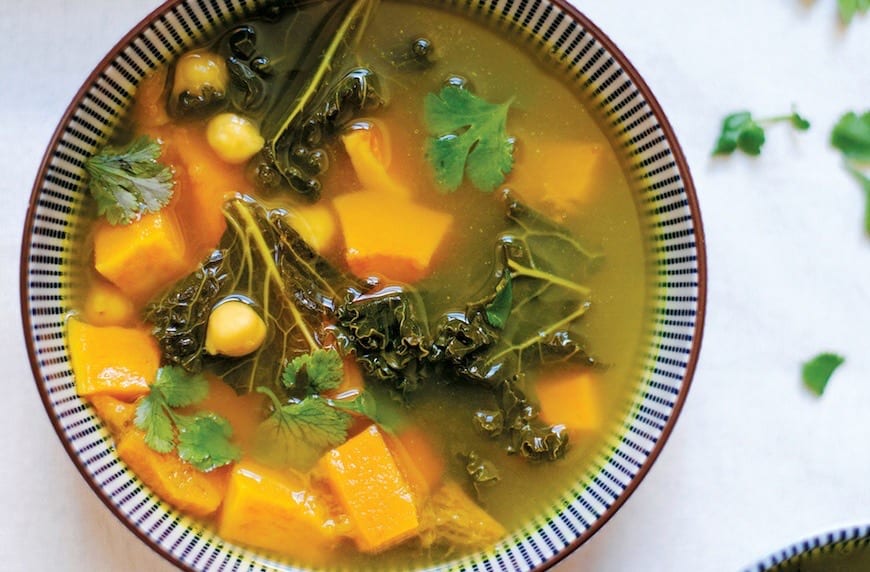 This soup is anti-inflammatory, helps you to reach your daily fluid intake, and is rich in anti-viral components…
---
Vegetable Stir Fry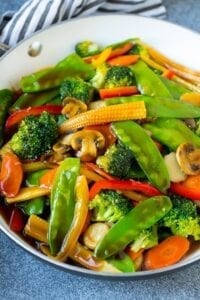 Broccoli and bell peppers are ideal for keeping your immune system functioning at its highest potential – these along with the array of other veggies make this an excellent dinner. Add a protein of your choice if you'd like and swap the vegetable oil for avocado oil for even more nutritional benefits!
---
Wash Your Hands
This is our simplest, easiest-to-do tip that is often overlooked. Get into the habit of washing your hands with soap and water, and for at least twenty seconds each time. Do this when you normally would, but also after you're in public, after your shake anyone's hand, after you touch doorknobs outside of your home, and always before you eat. Getting into this habit will help prevent the spread of germs. Refraining from touching your face is also key!
---
Make Time For Movement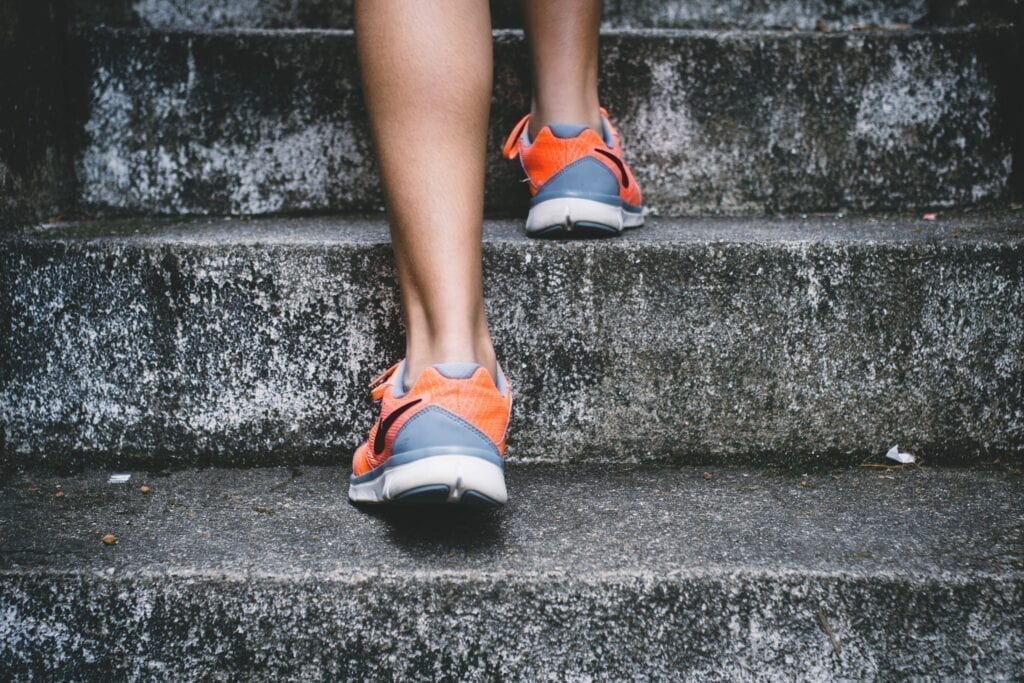 Exercising helps to give your immune system a boost and can shorten your recovery time if you do get sick. No matter whether you choose high impact (running or cross-training) or a lower impact workout, (pilates, yoga, swimming, or walking) your body will thank you.
---
Above all else, don't panic! Stress is never beneficial to your body and always causes much more harm than good. If you feel you are getting sick, call us right away: (562) 452-0038.
For more wellness tips and to learn more, follow Urgent Care Pros: