Delicious & Nutritious Snack Ideas
Feel-good snacks that taste great can seem hard to come by. While it's easy to reach for processed foods in a pinch, planning ahead by following a few quick recipes will always allow you to feel your best. Here are some of our favorite snack ideas that are full of good-for-you whole foods while also packing in the flavors that you crave.

Raspberry Peanut Butter Energy Bites
"No-bake treats that taste like peanut butter & jelly truffles, but are healthy for any time of day."

Get the recipe here.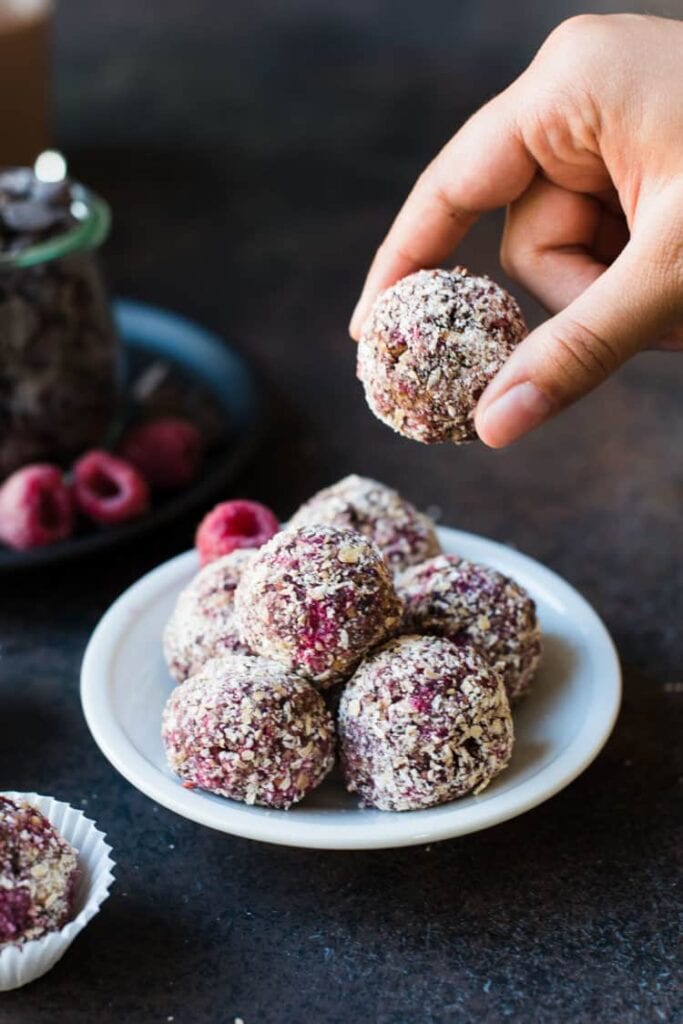 Baked Sweet Potato Zucchini Tots
"These healthy baked sweet potato zucchini tots are the perfect kid-friendly vegetable recipe. Made with just 3 key ingredients; nut-free, paleo, and vegan."
Get the recipe here.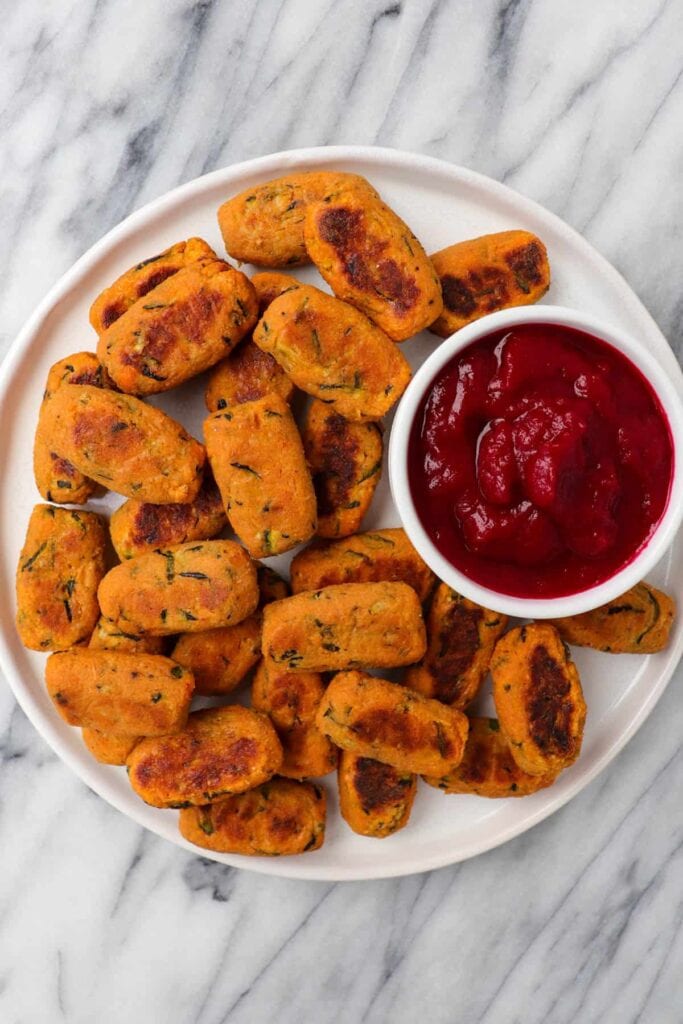 Collard Green Rainbow Rolls with Turmeric Rice & Spicy Peanut Dipping Sauce
"These Collard Green Rainbow Rolls are healthy, versatile, and easy to make. This particular version is vegan and gluten-free, but you can wrap 'em up with whatever ingredients you like."

Get the recipe here.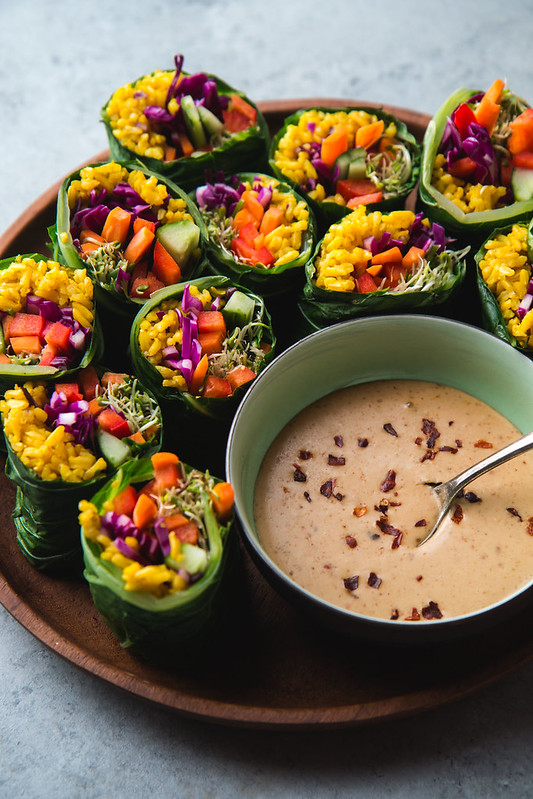 Healthy Carrot Cake Muffins
"These Healthy Carrot Cake Muffins are easy to make with oatmeal, lots of fresh carrots, and a handful of other simple and healthy ingredients."

Get the recipe here.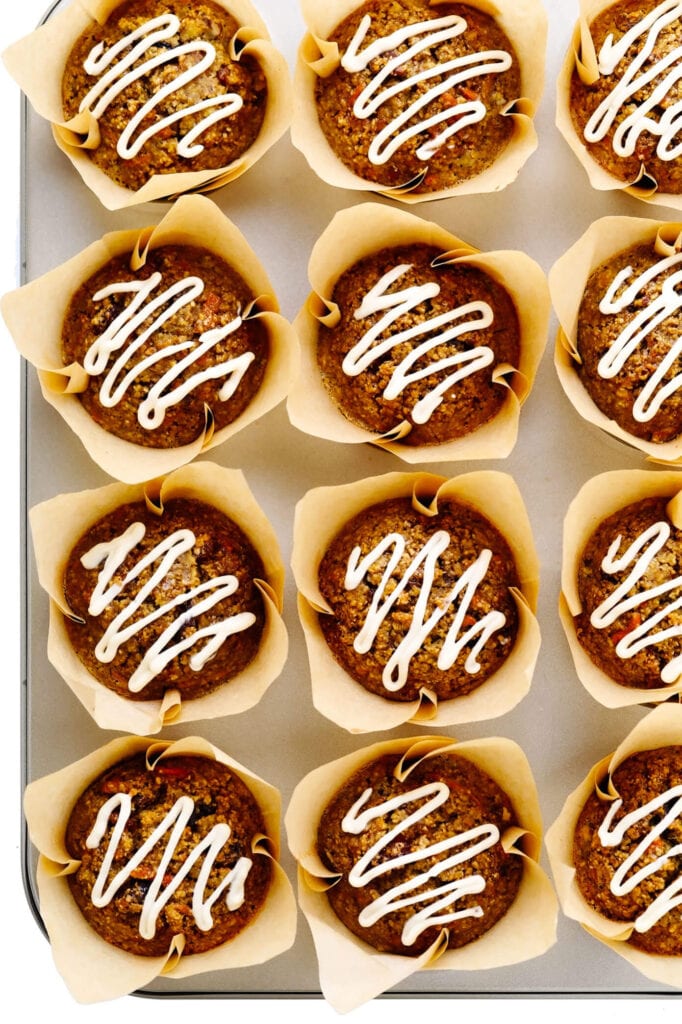 5 Ingredient Peach Salsa
Get the recipe here.